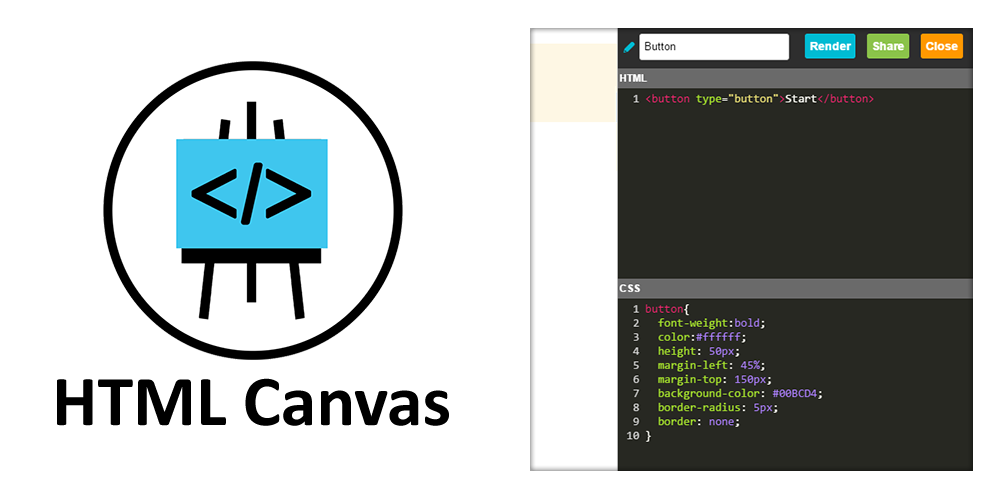 HTML Canvas
March 2016
As a web developer I think it's important to be able to share your ideas and collaborate on tasks with your team.
HTML Canvas allows users to create, render and share fully functional HTML, CSS and Javascript code within the Hipchat sidebar.
Through real time collaborative editing, it aids agile collaboration and rapid evolution of ideas.
Project URL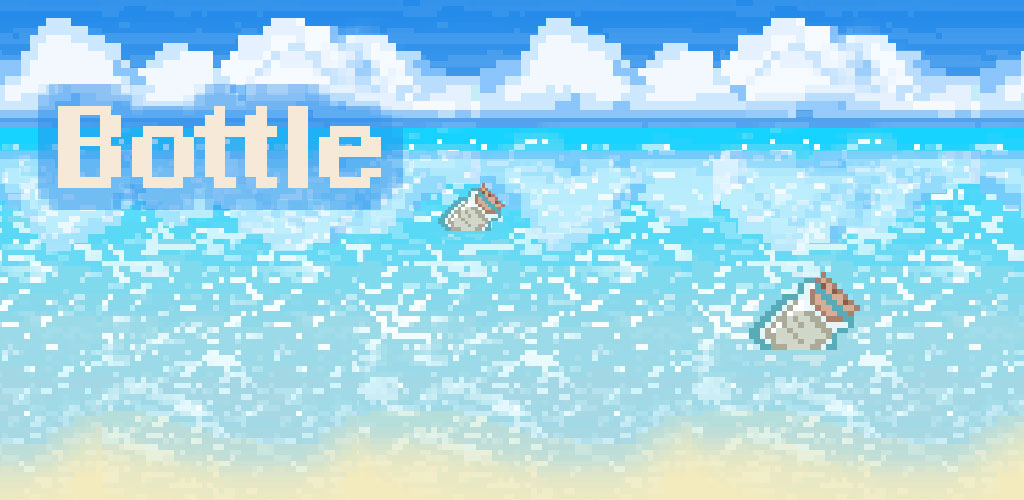 Bottle
January 2016
Bottle is a messaging application that allows users to send and receive anonymous messages.
It is styled around the idea of sending a message in a bottle. Each message will be received as a bottle that has arrived at the shoreline.
Project URL