I recently, as in a few weeks ago, moved to Mountain View for three months. My partner was asked to relocate to his company's new office here and we decided it would be a great opportunity for us both.
I thought the move would make for a good blog post even if it isn't directly related to building/learning something. I have once again had to uproot my life but this time it was within a very short time frame and it was tough…good, exciting, but tough.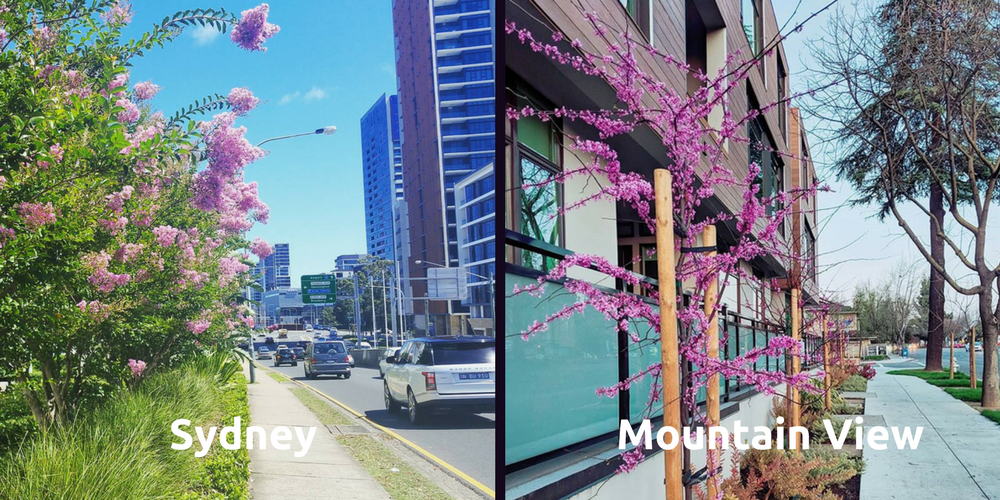 Firstly, I had to leave my job 😢I was kinda hoping there would be a perfect magic solution here that meant I could keep it and just float back to the role in three months, but this wasn't really possible for the company or reasonable for me to expect. So yeah, this was very hard. I really loved my job. I have lots of feelings attached to it because it was my first developer role and I will forever be grateful that I was chosen to work for such an awesome company. I not only liked my job, but I also liked the people. Damn emotional attachments! So it was hard leaving, and I haven't cut the cord, and I WON'T cut the cord. When I get back to Sydney in a couple of months I am going to lurk the office whether they like it or not!
Secondly, we had to find a temporary home for our cat. We have had him for around 8 years, he has lived with us in ten different houses, two different cities in NZ and two different counties. Where we go, he goes. He keeps our feet warm and our brains active when we are in bed trying to sleep. However, due to the process involved with exporting live animals to and from Australia, it was not worth the stress on him to bring him here with us. Luckily we knew a responsible couple who were able to look after him for a while. He has settled in well after sleeping in their bed only TWO days after we left...Apparently we mean nothing.
Thirdly, our apartment. We had to find people to house sit for us which meant packing all our personal stuff and putting it in storage. We decided it would be best to wait until two days before we fly to San Fran to organise storage and pack things because we heard stress is good for the body and soul.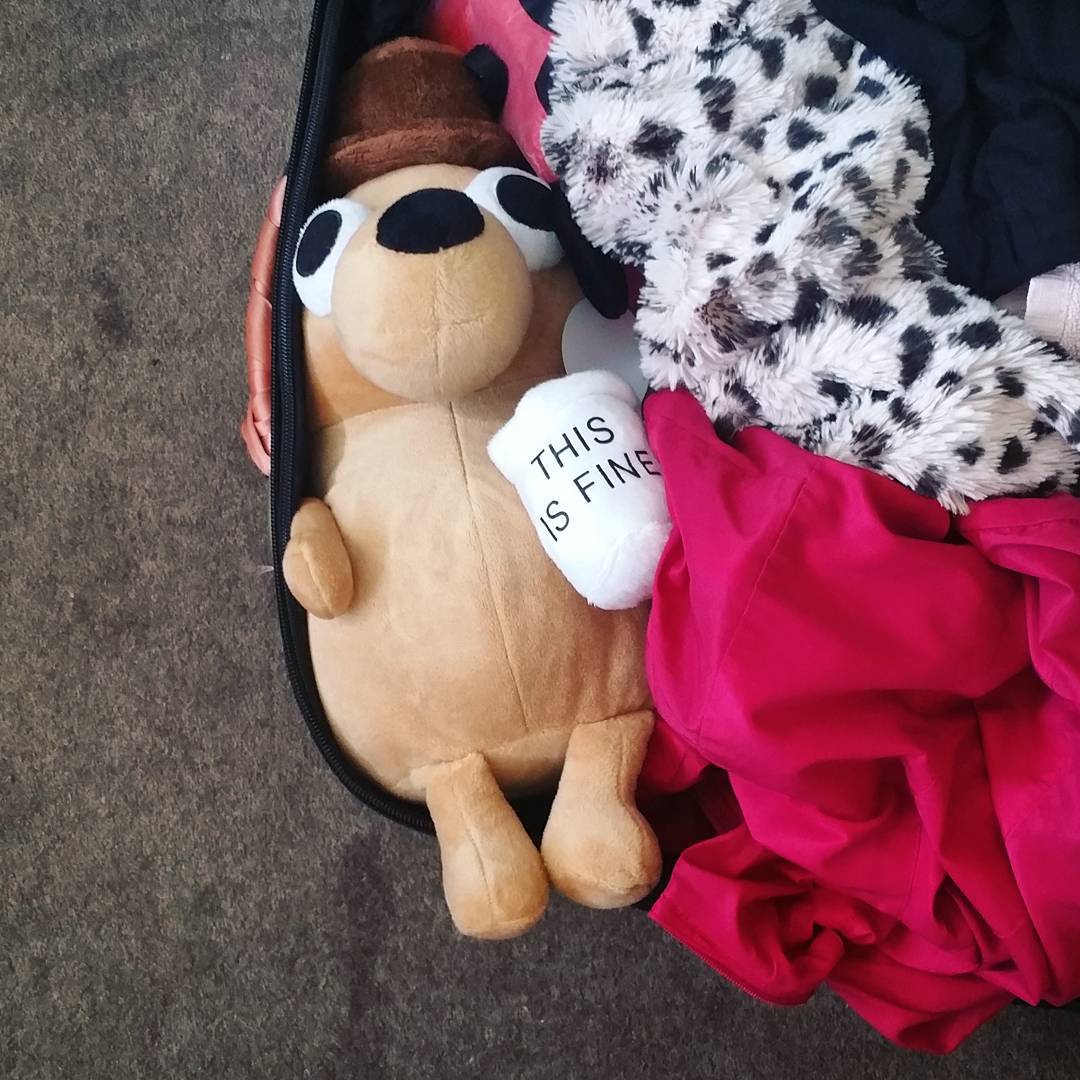 Before we left we attended a variety of going away dinners, stayed out too late, sung karaoke, said so long and after only ten hours of sleep over two or three days we walked like zombies onto our flight.
Now I am here. In America. I never imagined I would be here. In America. It's good. It's not bad, I had a lot of preconceived ideas about this place after studying for so long during my degree. The food is totally fine. Yeah, most of it has tons of sugar BUT there are many other options without the excessive amount of sugar or salt. Finding fresh produce has also been easy. We have a Sunday market near us and it's filled with fresh fruit and vegetables. We bought some amazing corn chips and baked good from there also. Another thing I was wrong about was the culture, now to be fair, so far my interactions with people here have been pretty surface level. But people are so friendly and polite. I had assumed people here would be rude and self focused. I thought about political attitudes and the difference between NZ and the US, for example in NZ we have an ingrained culture of helping each other and the community. Where in America I guess it's more about the individual. This is a complex topic and probably not worth going into here.... My point is, I was wrong about how people here treat each other within the community. I am interested to learn more about this during my stay.
I have enjoyed my time here so far. I have seen squirrels and hummingbirds and countless Waymo cars. We went to the Googleplex and rode bikes around the bay. Mountain View is certainly a small place, with more restaurants and cafes than is necessary, but it's very pretty and has a huge amount to offer.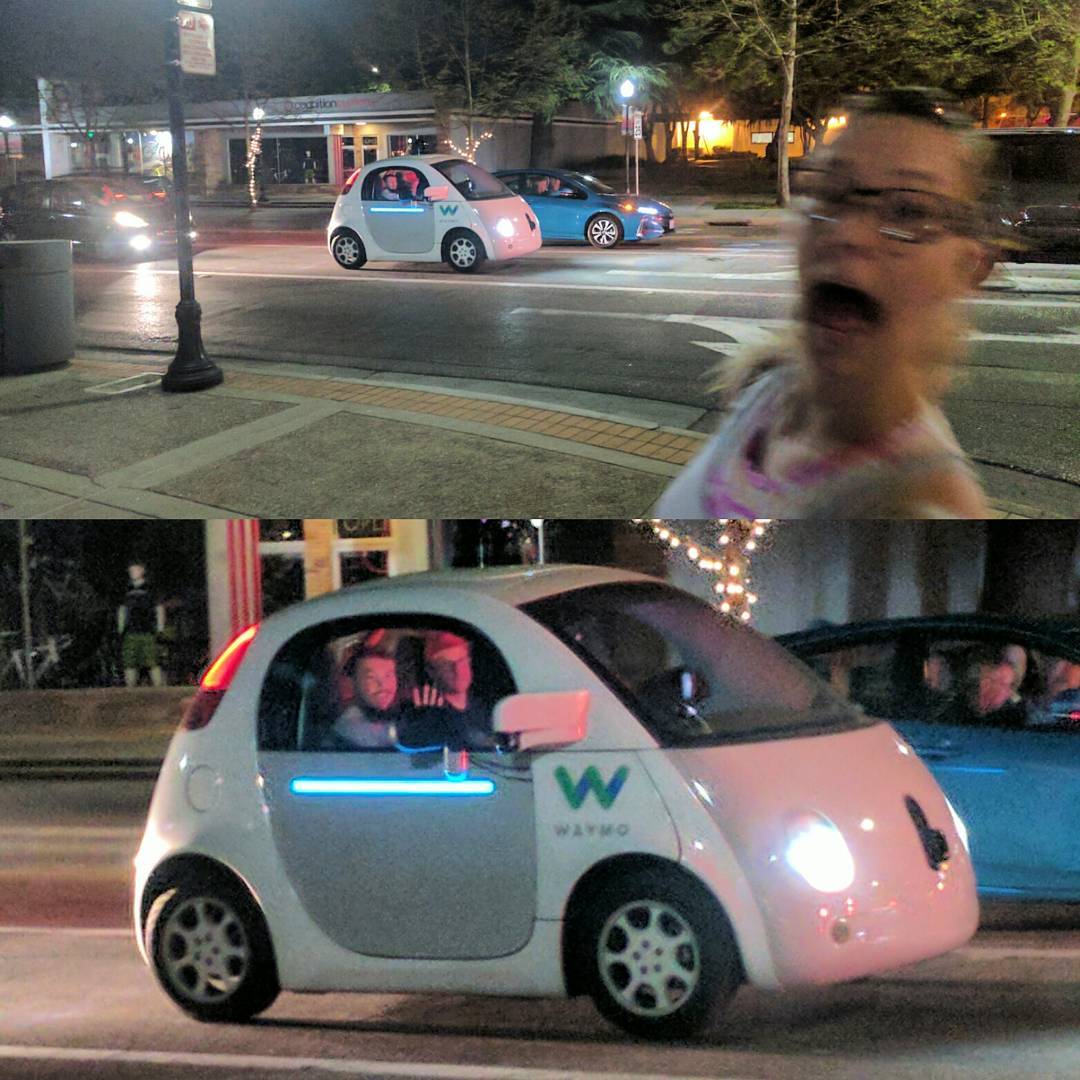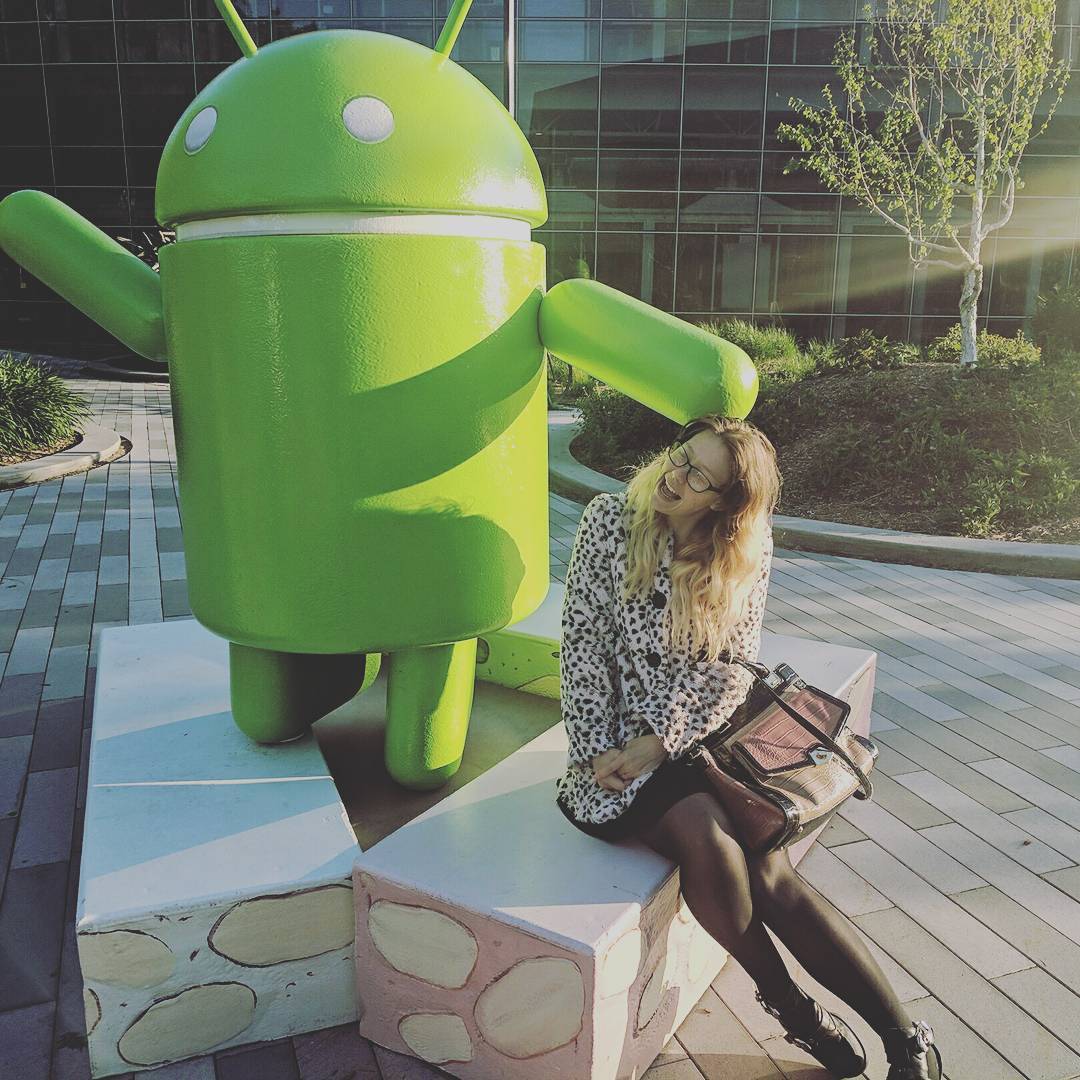 I miss Sydney, and by Sydney I mean my friends and the coffee. If only I could find a way to somehow bring them here…