Long time no blog!
The last year went very fast. I moved to America and I went back and forth between the US, Australia and New Zealand a few times. We are finally settled in here and have begun the process of getting our Green Cards.
I also acquired my work permit and have been spending time looking for a new role here in the Bay Area. I feel like in many ways I am back at the start again in terms of my career development, however I have come pretty far with my skills and knowledge since 2016.
Not long ago I participated in the 2018 Reactathon hackathon event. It's been way too long since I have done a hackathon, and I was really excited to work with my friends again and make something awesome. It's such a great feeling because we always make something great and get to learn new stuff along the way.
The week leading up to the event I had a minor setback. My PC has been having software issues for a while (blue screen of death) with the Windows OS. I decided to install Ubuntu and hoped that would stop the constant crashing. Otherwise I was going to need a new PC...
I remember I had Ubuntu for a while back in 2011 but It was a real hassle trying to get it to work with drivers or any of my pc peripherals. Not to mention I was not very confident with the terminal back then and it was a bit difficult to use
I can see now that Ubuntu is a lot better and it has vastly improved my development experience and cycle. I am very happy and haven't had anymore blue screen interruptions.
So, the hackathon. I participated along with my husband and friends from Sydney.
We had a good split in terms of who would do what. We had a dedicated Front End and Back End dev, and myself and my husband did a bit of everything. I mostly handled the identity and auth stuff and he did all the weird complicated stuff that we don't talk about...It's mysterious and magical.
Once we knew the apis we were going to be using, we decide on a project. We used Netlify, TokBox, Eventbrite and Hasura to create a video streaming service for Meetups.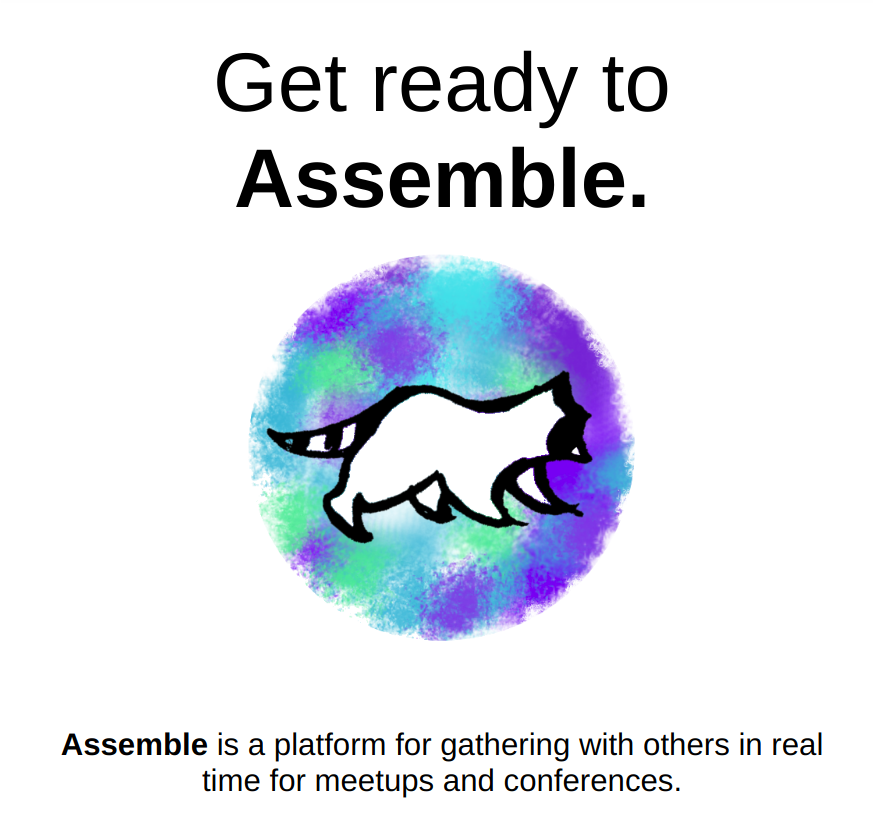 We wanted to make meetups and events more inclusive by removing the barrier of traveling to a physical location. For example, living in NZ, I was often unable to participate in tech meetups or events because they just don't have a lot going on there. This app would allow the event manager to live stream the event, and people could join the stream and broadcast their screen too. Allowing for two way discussion.
The event was hosted at the Github office in San Francisco. We found a spot to work under this motorcycle which I would periodically forget was there until I would look up and get a fright!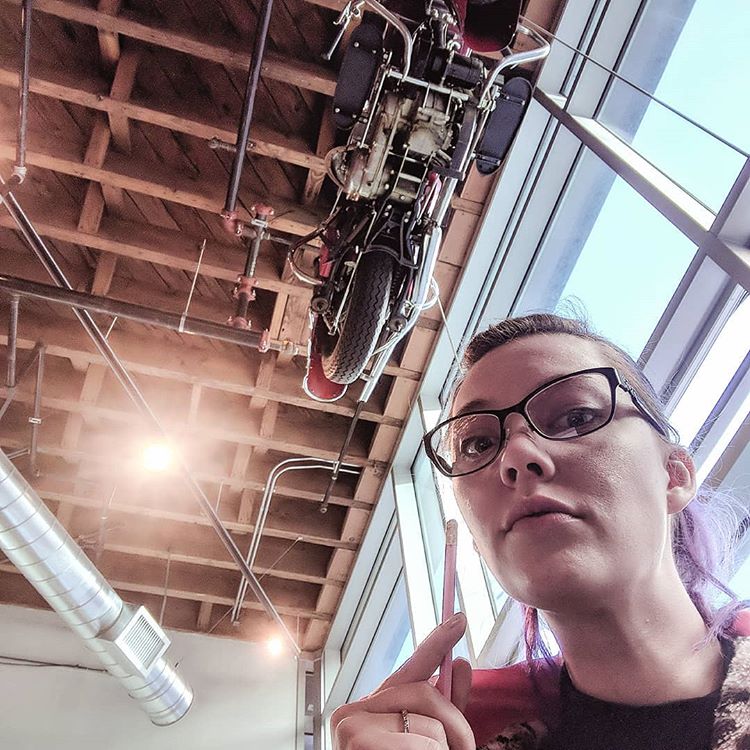 We managed to get everything working in time and had a fully function web app with login and auth, that pulled events from Eventbrite and created a streaming link for each one.
I had a lot of fun and it reminded me of how much I miss working on a team and learning new things. I was able to get a better understanding of Graphql which I have been dying to use but haven't had a good excuse to yet.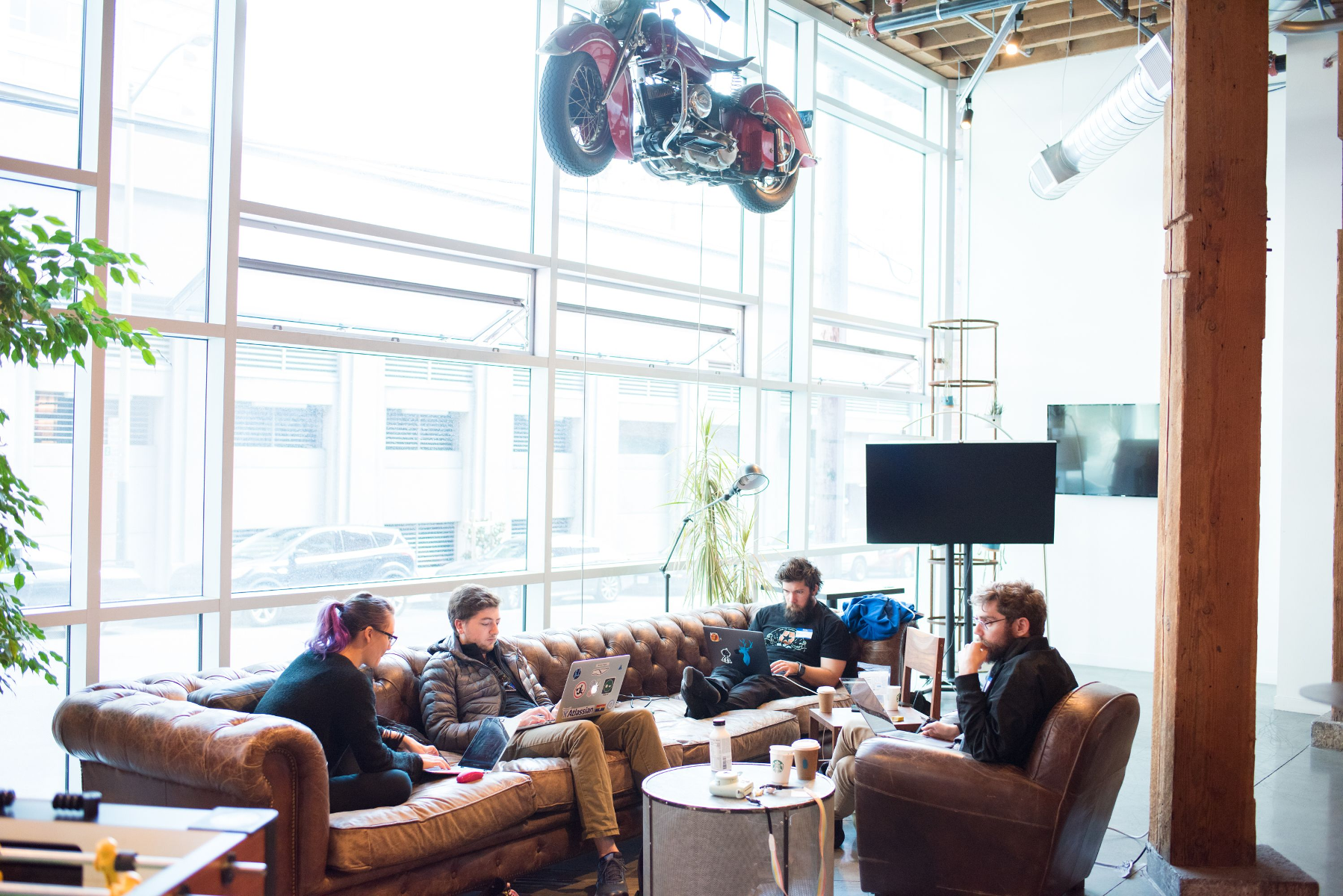 I hope to do another hackathon very soon!